About us
For over 14 years taking care
Sustainable Development
BMA Ambiental Ltda is a Brazilian company, which was born in 2006 in the city of Santa Luzia-MG, located in the region of the great BH and near the Confins International Airport.
Santa Luzia, a city that is part of the Iron Quadrangle, a region that produces 60% of the national iron ore, is a historical city that presents a remarkable religiosity, whose own name comes from a homage to the saint protector of the eyes. Its baroque style houses and churches date from the 18th and 19th centuries and beautify the historical center of our city.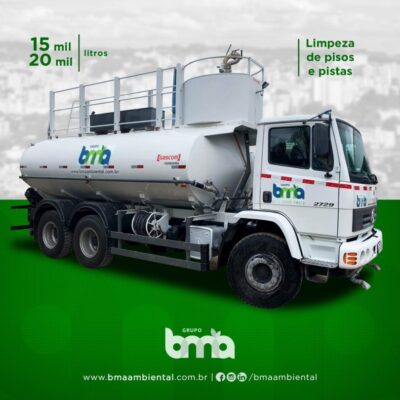 Cleaning large areas is often a challenge. The diversity of surfaces and residues requires that cleaning is performed by ...
Av. Dr. Ângelo Teixeira da Costa, 755 Galpão A Distrito Industrial IV Santa Luzia – MG
+55 31 3649-1450
contato@bmaambiental.com.br